Trust a team of reliable, experienced professionals for your roofing services -
call Durham Region Roofing Ltd. We proudly serve Ajax and beyond.
To experience roofing excellence, call us at 905-999-9069
Roofing Mastery Unleashed
Durham Region Roofing Ltd is the undisputed expert in roof installation and repair, dedicated to serving Ajax with unparalleled excellence. Our highly trained roofers have a wealth of experience and expertise, guaranteeing impeccable work and exceptional results.
Whether you need a brand-new roof to protect your home or timely repairs to restore its integrity, we have the solution for you. We understand the importance of a strong, reliable roof, which is why we use premium materials and the latest industry techniques to deliver durable solutions.
Want to have peace of mind knowing your home is in the hands of true roofing specialists? Contact us today for a free quote - we also offer leaf guard and skylight installations, aluminum capping, and roof snow removal services.
Using premium materials and the latest industry techniques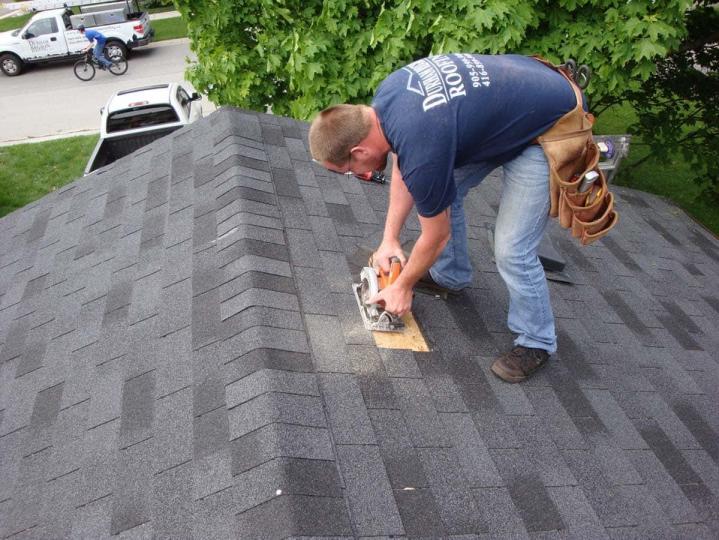 Our Services
Roofing Services
Leaf Guard Installation Services
Aluminum Capping Services
Skylight Installation Services
Roof Snow Removal Services
Our Guarantees
Well-maintained equipment
Payment by Bank Card
Punctual Support
Suitable Vehicles and World-Class Equipment
Reliable, Registered and Insured
Unlike most of our competitors, we put your satisfaction and reassurance first. As a registered business, our devoted Durham Region Roofing Ltd professionals are committed to providing exceptional performance and superior service.
With our public liability insurance, we protect you and our employees. Accessibility is vital, and we make contacting us with any questions or concerns easy. Rest assured, we can also provide all necessary documentation upon request.
So, don't settle for less when it comes to your roof and trust our proven savoir-faire.
Exceptional performance and superior service