Quality is not expensive... It's Priceless!
Your trusted roofing company
Roofing solutions that weather all storms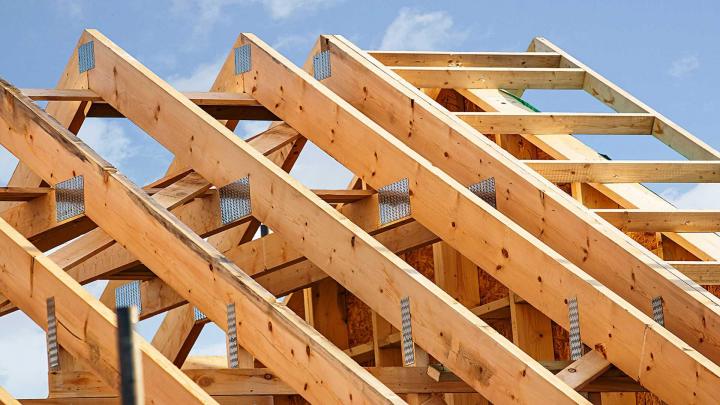 Durham Region Roofing Ltd,
is your trusted roofing company, serving Ajax and Durham Region with superior quality services. Call us today.
Roofing solutions that weather all storms
Welcome to Durham Region Roofing Ltd
Experience unparalleled roofing mastery with Durham Region Roofing Ltd, the epitome of trust and expertise in Ajax and the surrounding areas. Our unwavering commitment to excellence and customer satisfaction makes us the top choice for premium roofing solutions.
Backed by exceptional skills and years of experience, our team of seasoned professionals delivers impeccable craft and unwavering reliability on every project.
Whether you call us for installations or repairs, you can trust we will use state-of-the-art techniques and first-rate materials to achieve long-lasting, robust results.
Ready to discover the transformative difference of working with a reputable and trusted roofing company? Entrust your roofing needs to us today!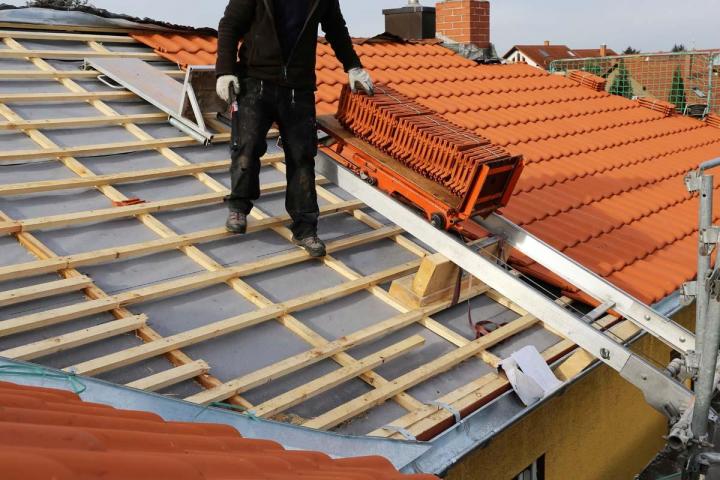 Why Choose Us?
Equipment Cleanliness
Our team maintains our tools impeccably, ensuring that every job is done with utmost professionalism.
Payment Options
We offer the convenience of accepting payments in cash, checks, e-transfer or credit card, providing a secure and hassle-free transaction process for our valued customers.
Punctual Support
Count on our team to provide punctual support. We arrive on time, ready to assist you with your roofing needs.
Suitable Vehicles and World-Class Equipment
We use suitable vehicles and top-of-the-line equipment, guaranteeing efficient and effective roofing services that meet the highest industry standards.
Our Certification
Our Area of Expertise
At Durham Region Roofing Ltd, we're proud to offer a one-stop shop for roofing services to Ajax residents. Our expertise extends beyond simple solutions, as we respond to a variety of needs with the utmost competence.
We specialize in:
Thanks to our team of qualified roofers, we ensure that every project is executed to perfection. Whether you need a rock-solid roof or improved aesthetics, we've got you covered. Get in touch with us today.